ProKids Book Club (Online Session)
October 13, 2021 @ 6:00 pm

-

7:00 pm

Free
Please join us for the ProKids Book Club where we will discuss: What Happened to You?: Conversations on Trauma, Resilience
What Happened to You?: Conversations on Trauma, Resilience
By: Bruce Perry and Oprah Winfrey
This book takes an inspired approach to childhood trauma and reframes the traditional question the children we serve hear all too frequently, "what's wrong with you?" into the more productive, "what happened to you?" Oprah Winfrey has deeply personal conversations about her own childhood trauma with brain and trauma expert Bruce Perry to help us better understand people, behavior, and ourselves.
"Through this lens we can build a renewed sense of personal self-worth and ultimately recalibrate our responses to circumstances, situations, and relationships. It is, in other words, the key to reshaping our very lives."
―Oprah Winfrey
We recommend hearing it if you have the time on Audible as the format of this book is conversational.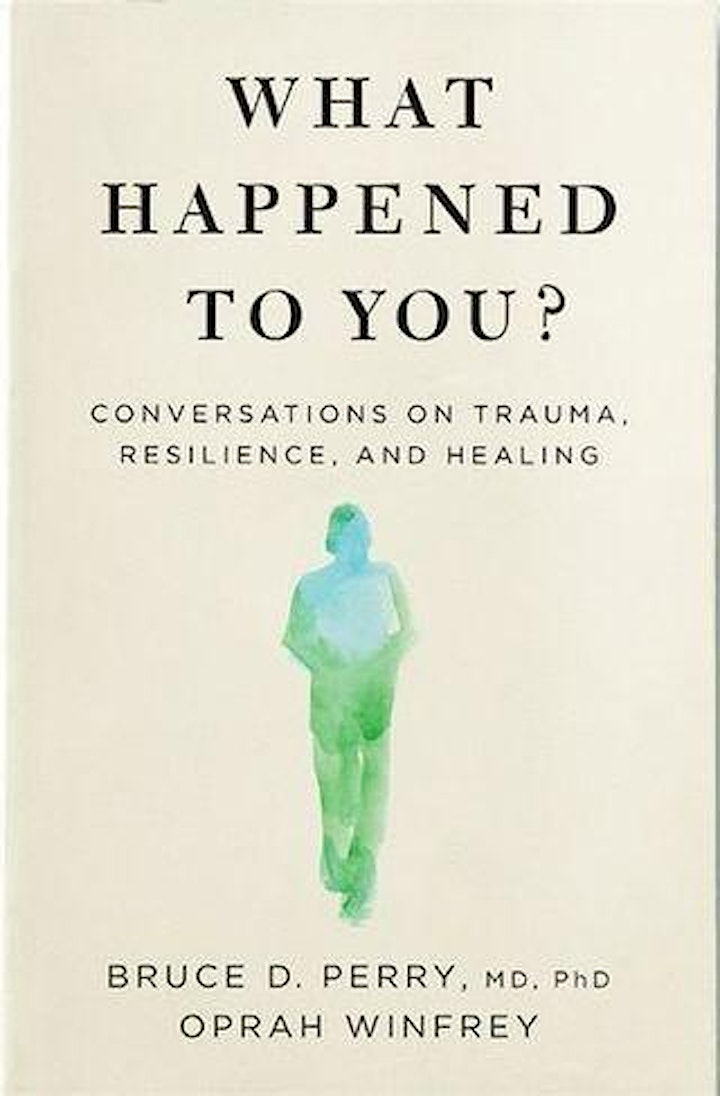 Register for Event